Experience the Pleasure of a rented RV.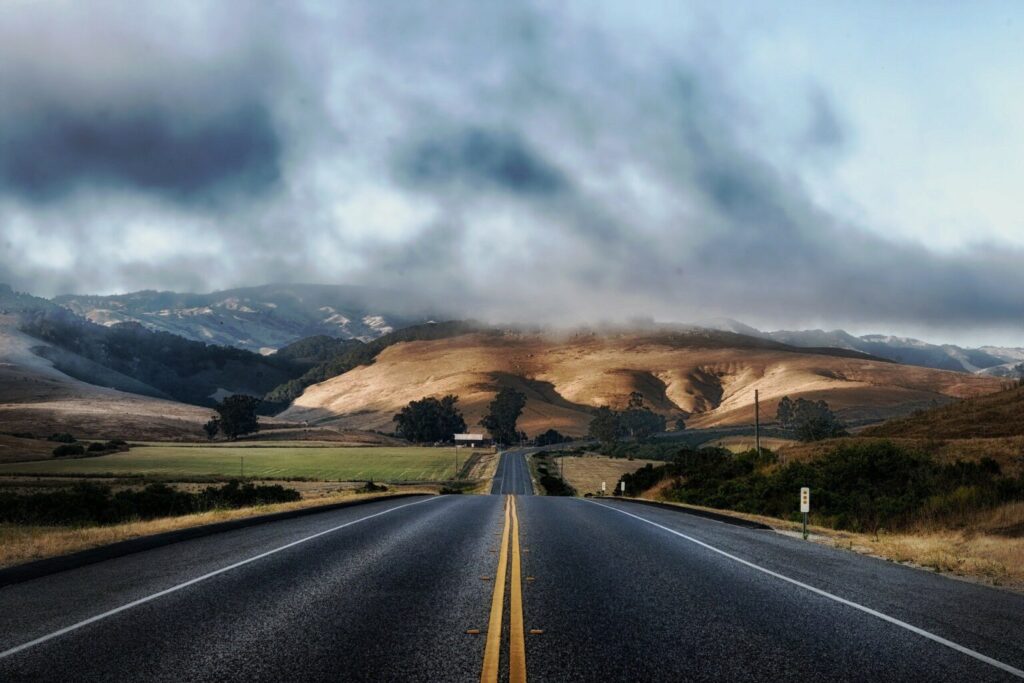 The RV life can be amazing
Our friendly and professional consistency makes Triple A RV Rental the Central Valley's #1 RV rental service. Our RV's are perfect for your camping trips at nearby lakes, rivers, and beaches.
They are the best choice for those weekend sport events, such as the popular Famoso Raceway. Our units offer all the basic amenities. Comfort and peace of mind for you is our goal. Let us serve you and show you what hassle free RV experiences truly feel like!
Happy Customers
Don't Just Take Our Word For It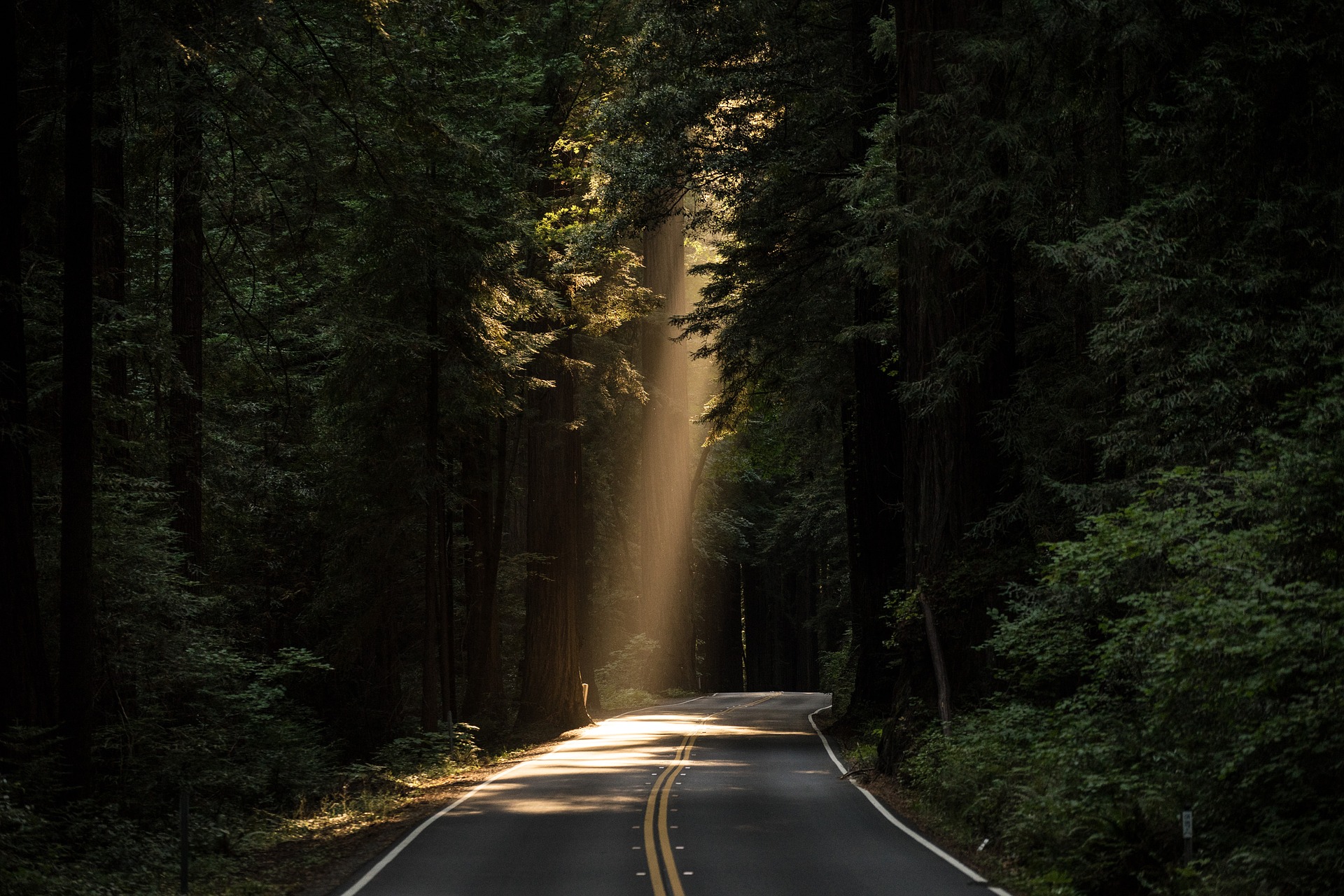 The Best road untravelled is enjoyed best with an RV
Lets Connect!
we'd love to hear your feedback or answer any questions you may have.