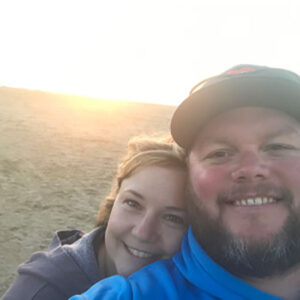 We stand for quality, and we are proud of it.
My Wife and I were both born and raised in Bakersfield, CA. We have always loved to travel and have experienced most of what Central California and the Central Coast has to offer.
Throughout our own personal RV travels, we found a desire to provide similar RV experiences to those who are looking for a hassle free and affordable experience.
The cost of a new RV can run in the tens-of-thousands, not including ongoing maintenance, storage, and licensing fees that all add up to… ALOT of money.
For those that are looking to use an RV a few times a year, renting is perfect. That is where Triple A RV Rental comes in.