Best Places to Go RV Near the Kern River and Kernville, California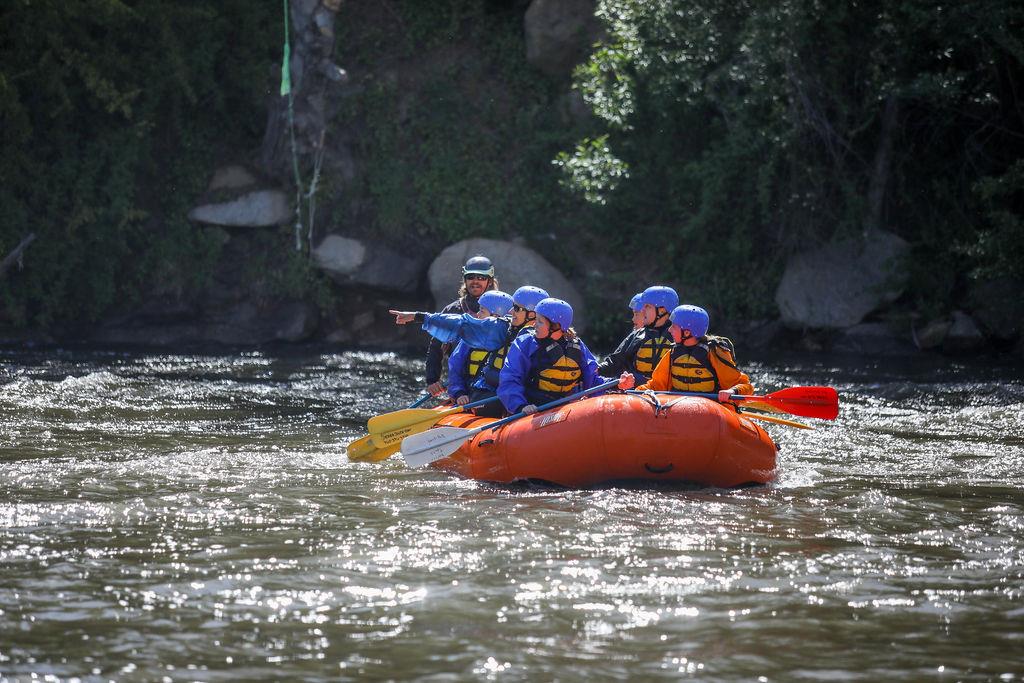 Rivernook Campground
Imagine birds chirping, campfire crackling, and the sound of the Kern River flowing while kicked back at your favorite campsite relaxed from the outside world. That is what we want all of our guests to experience. Whether you enjoy hiking, biking, fishing, kayaking, or rafting our community has everything needed to relieve all your stresses from your busy life. Come find your serenity while camping along our 60-acre campground.
Camp Kernville
We continue to listen to your requests on how best we can optimize your next visit to Camp Kernville. We are happy to announce we have updated our Wifi throughout the property. We now offer updated general Wifi connection at each site in addition to an upgraded streaming system. For a nominal fee, add streaming WIFI to your stay and have access to zoom meetings, your child's classroom, TV, movies, apps, etc. Once you arrive for your stay, bring up available Wifi on your device and choose from campkernville or campkernville5 for daily options and fees.
KRS Camp James
It's time to plan the vacation of the summer. The Kern River Valley offers a plethora of activities year-round. During the spring and first weeks of summer, the river is up and adrenaline junkies are wanted. Rafting features level 4's and 5's with several local rafting companies to choose from, it's time to get on the water. Wait a few more weeks and the river is perfect for tubing and swimming. Rafting, not your thing? Well, the Valley also features hundreds of hiking and biking trails, and for those bird lovers out there, the Valley is home to one of the last surviving Riparian Rain Forests in California, home to thousands of migratory birds. And of course, fish are stocked regularly which means more catching and less napping. Check out these and all the other amazing activities the valley has to offer.
Frandy Park Campground
Nestled along the banks of the Kern River, among oak woodlands and steep hillsides, Frandy is a complete campground welcoming families and groups alike in Kernville, California to enjoy some California High Desert camping. The atmosphere is truly relaxing and family-friendly, making the campground an ideal place to stay during your Kern River camping trip. There is plenty of room for tents, RVs, buses, trailers, and campers with pull-thru sites and clean facilities. Whether you come to kayak, explore the Sequoia National Forest, or just relax among the desert landscape, Frandy is the finest Kern River Valley campground for your stay.
Headquarters Campground
Headquarters Campground is situated along the Kern River, 6 miles north of the town of Kernville. Hiking, fishing, kayaking, and rafting are popular activities.
Hideaway Campground
Hideaway campground, Three Rivers Hideaway is a full-service RV Park, with cabins & campgrounds.Conveniently located 3.5 miles from the Foothills Entrance (Hwy. 198) to Sequoia National Park and 5 miles from Lake Kaweah. Three Rivers Hideaway is a quiet park on the banks of the Kaweah River in Three Rivers, California. Stay for a night, a week, or a month and enjoy the many activities our spectacular area has to offer.